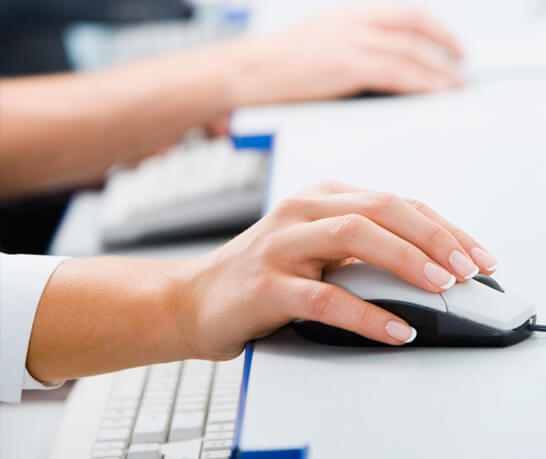 Our offices are primarily a group of people always at your service with professional expertise and courtesy. The relationship created with our clients is especially based on transparency, clarity and cooperation. We are convinced that the true soul of a company is found in its people and this is why at Semolerie Giuseppe Sacco & Figli you will always find pro-active personnel always seeking to set more stringent quality standards in order to respond to your needs in the best possible way. And it is with this spirit that the company has managed to enter the large-scale retail market, by meeting the needs of highly demanding and well-informed clientele every day.
Semolerie Giuseppe Sacco & Figli is convinced of the value of Made in Italy…
This is why procurement of raw materials focuses mainly on the Italian market and especially the Apulia region. It was only after careful analysis of product quality that the company decided to turn to the international market for 20% of its supplies and making use of strong wheats. Experience gained over the years has indicated that durum wheat flour should be mixed with wheat having higher protein content to ensure dough has better tenacity, consistency and taste.
It is thanks to high-value choices implemented over the years that Semolerie Giuseppe Sacco & Figli has emerged as the first choice of wide-ranging clientele including pasta-makers throughout Italy, from the province of Bari to Campania and most of northern Italy.
Semolerie Giuseppe Sacco & Figli srl.

AddressS.S. 17 km 327,00
71036 Lucera FG

Office Hours09:00 AM – 1:00 PM3:00 PM – 7:00 PM

Phone +39 0881/520788 +39 0881/520789+39 0881/549209
Fax + 39 0881/549195

Info info@semoleriesacco.it
PEC semolsacco@pec.it